Photographer George Cavalletto captured images of his extended family for this monograph, published shortly before his death.
The portraits in What You Love explore the changing nature of love over the course of life — mothers nurturing infants, children discovering the world, young couples bonding, adults enmeshed in the lives they've made, elders grappling with mortality — and the hidden connections that bind them into a family.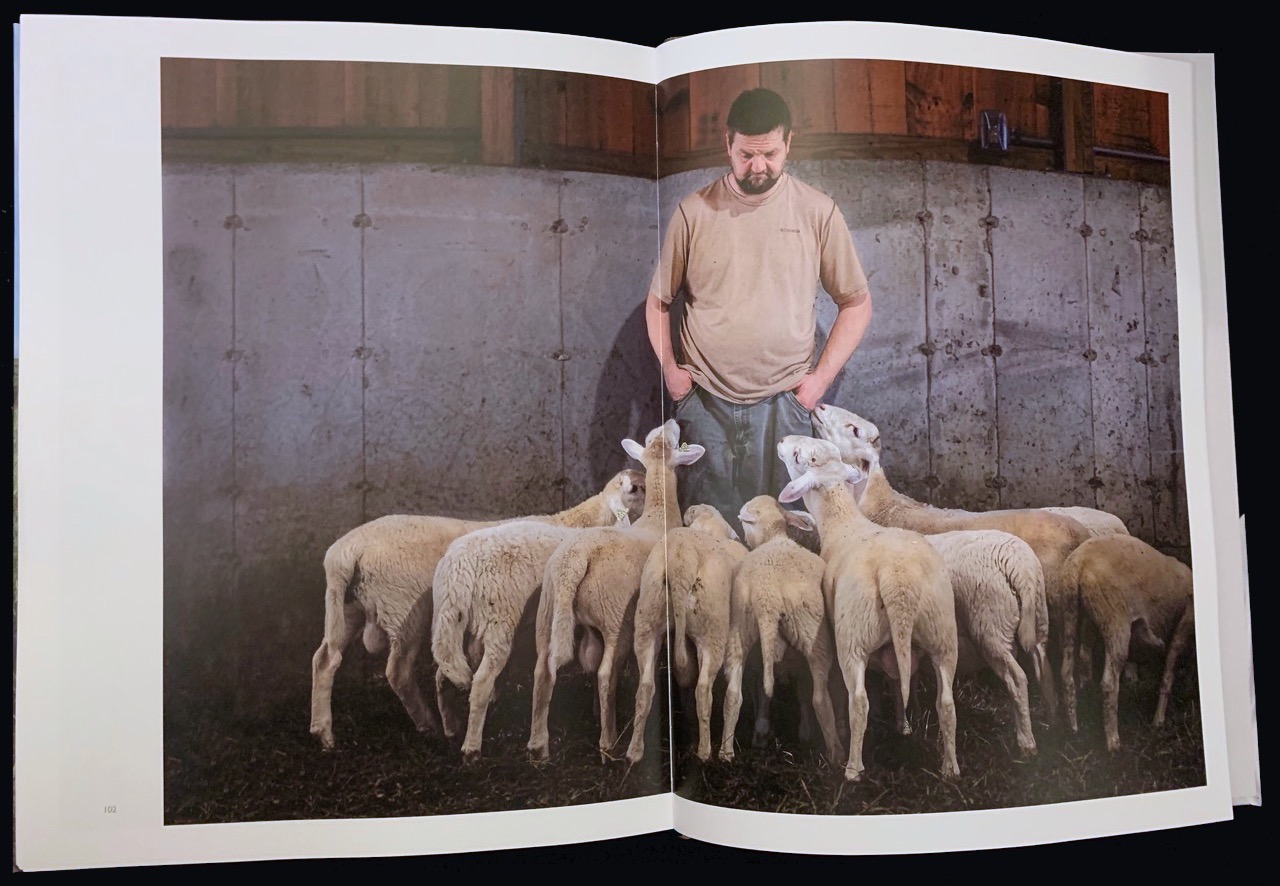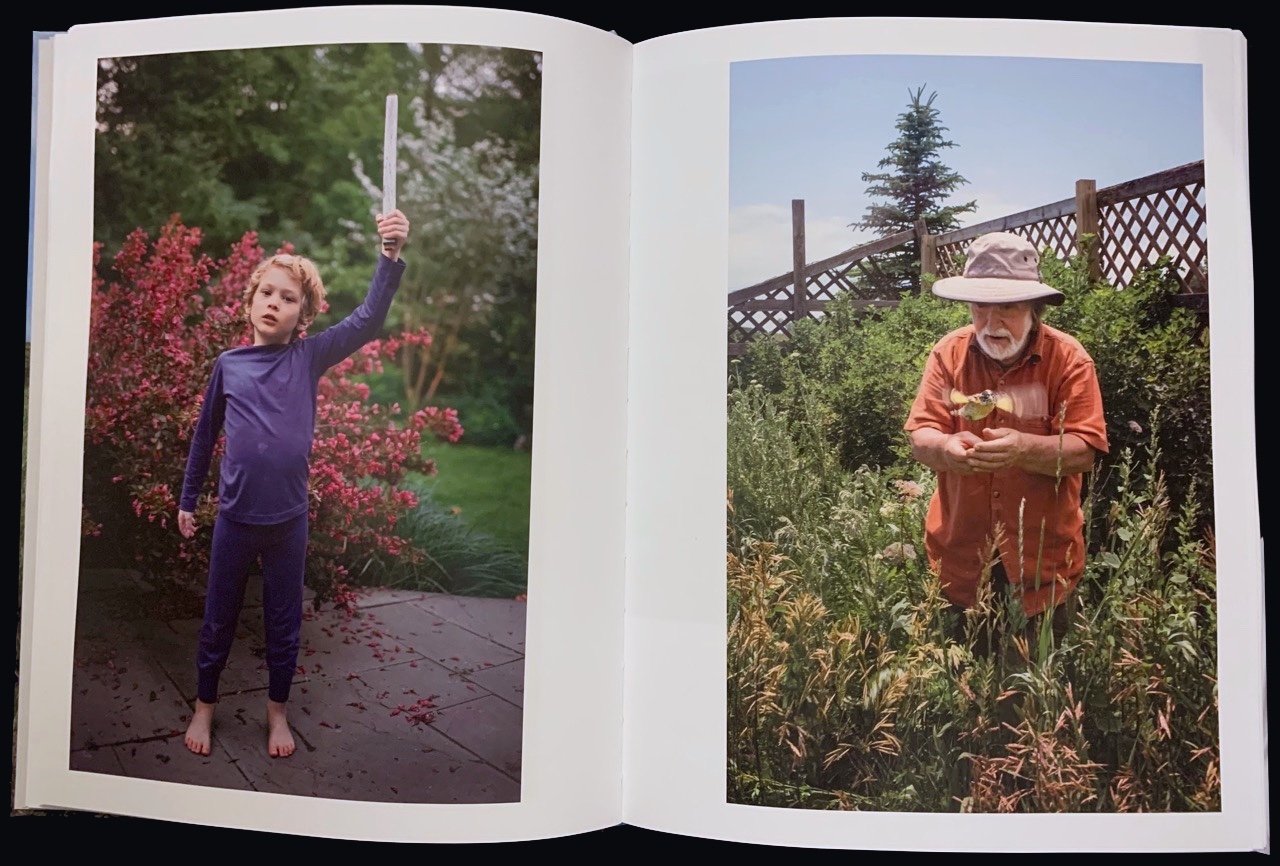 About The Photographer
George Cavalletto had been taking pictures for his whole life, but after his wife died he retired from teaching and devoted himself to photography, beginning an intensive course of study at New York's International Center of Photography and capturing 100,000 images in the span of a decade.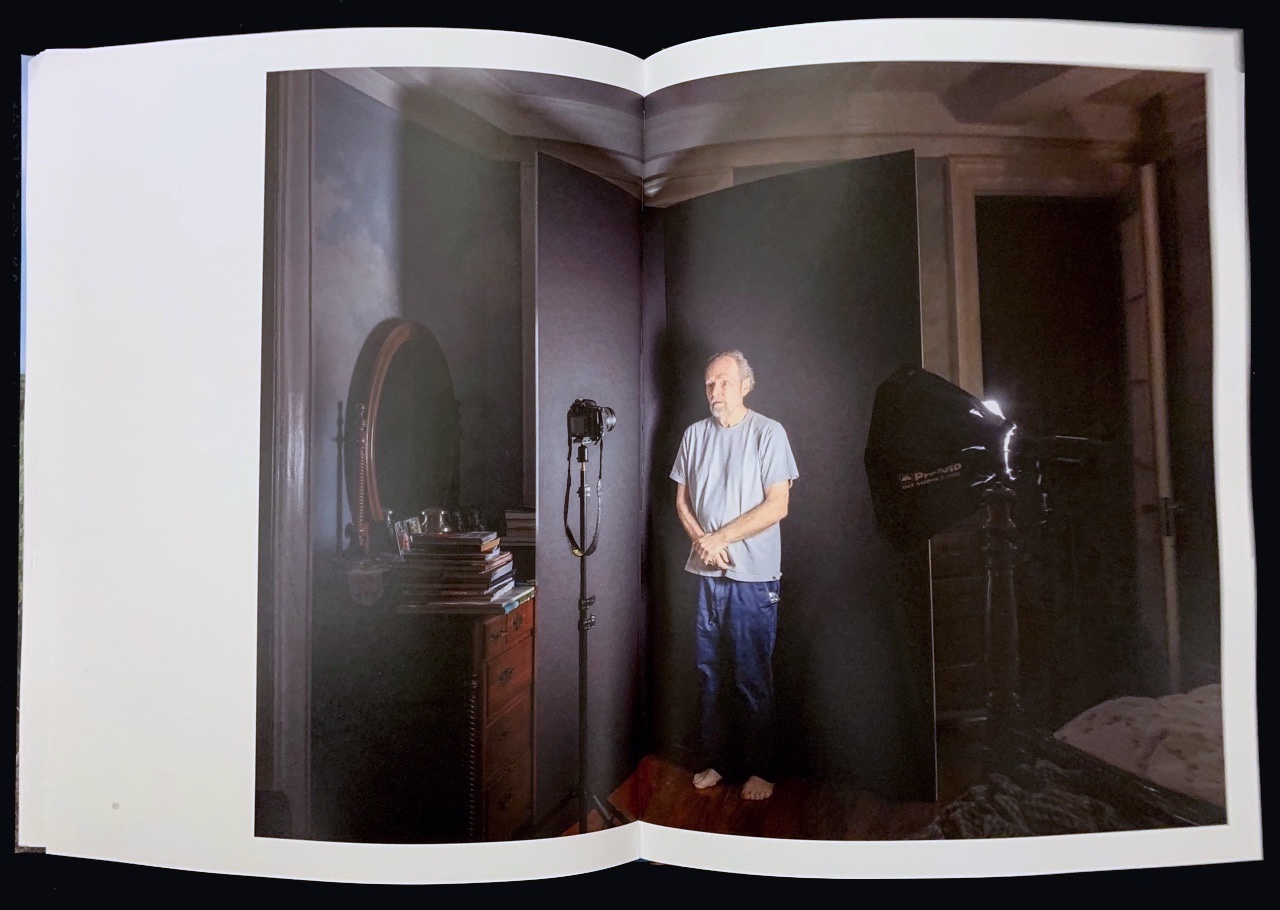 About The Book
Hardcover, 9.75″ x 11.25″ (24.7 x 28.7 cm). 112 pages. Includes more than fifty photographs by George Cavalletto. Foreword by Janelle Lynch.
Designed by David Chickey. Pre-press by Gerard Franciosa. Printed in Verona by Editoriale Bortolazzi Stei.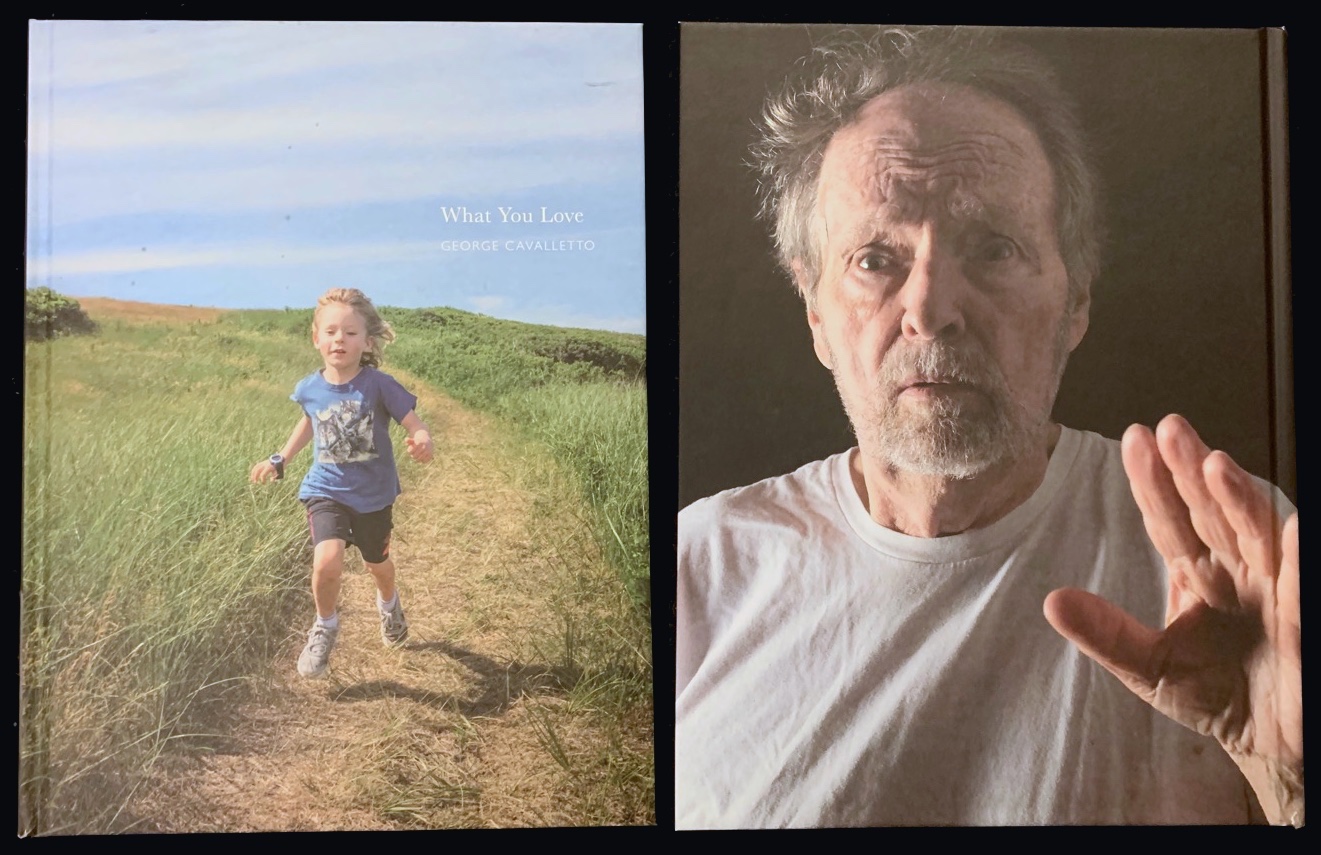 Purchase Inquiries
Copies of What You Love are available from the photographer's family for $50 plus shipping. Contact Matthew Cavalletto at matthew@cavalletto.org.